Residential and Commercial Roofing
4A Roofing is a reliable and trustworthy local roofing company. We have years of experience in the industry and have a proven track record of providing top-quality services to our customers. If you are looking for a reliable and affordable roofing solution, then 4A Roofing is the company for you. Contact us today to schedule a consultation!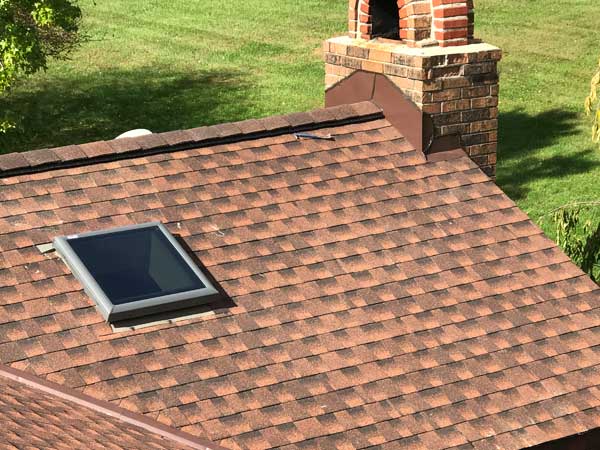 One thing that sets 4A Roofing apart from the rest is the number of options we provide for covering your home. We offer Asphalt Shingles, Metal Roofs, Wood Shingles, and Clay/Concrete Tiles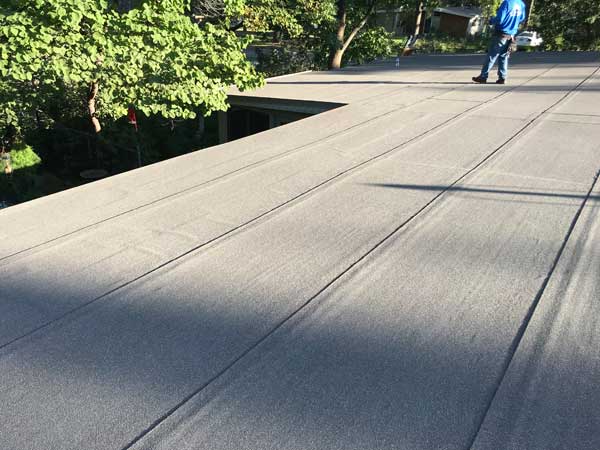 We're experts in commercial roofing installation and we can help you save money on your next project.
We can provide you with competitive commercial roof installation quotes and we will ensure that your commercial roof is installed professionally.
Roof Inspections and Leak Detection
Emergency Roof Repair and Tarping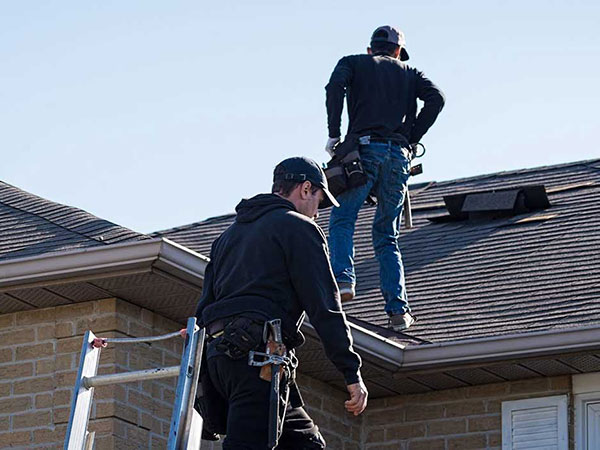 Roof Inspections and Leak Detection
Your roof often gets overlooked when you're thinking about home repairs. We check your home inside and out for water and roof damage with our comprehensive roof inspections. 
While inspecting a roof, the primary focus is on ascertaining its lifespan, whether or not the repairs it requires to fix the roof are feasible, and whether the roof needs to be replaced.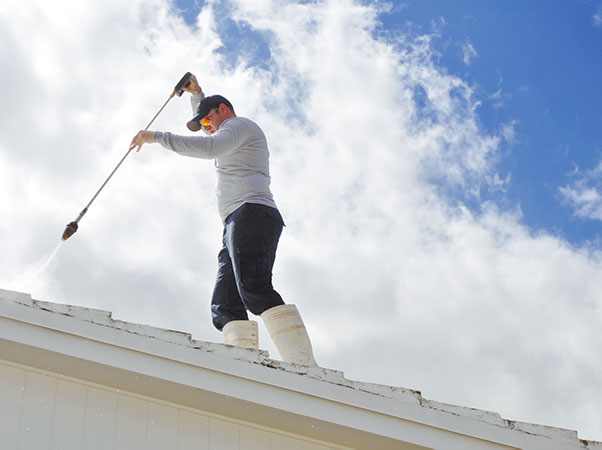 There are many reasons to clean your roof. One of the most important is to protect your home from damage. A dirty roof can cause a number of problems, including leaks, decreased insulation, and increased energy costs. Roof cleaning can also improve the appearance of your home and increase its resale value.
While it is essential to regularly maintain a rooftop to avoid roof leaks, a yearly roof cleaning and inspection is crucial to preventing most roofing issues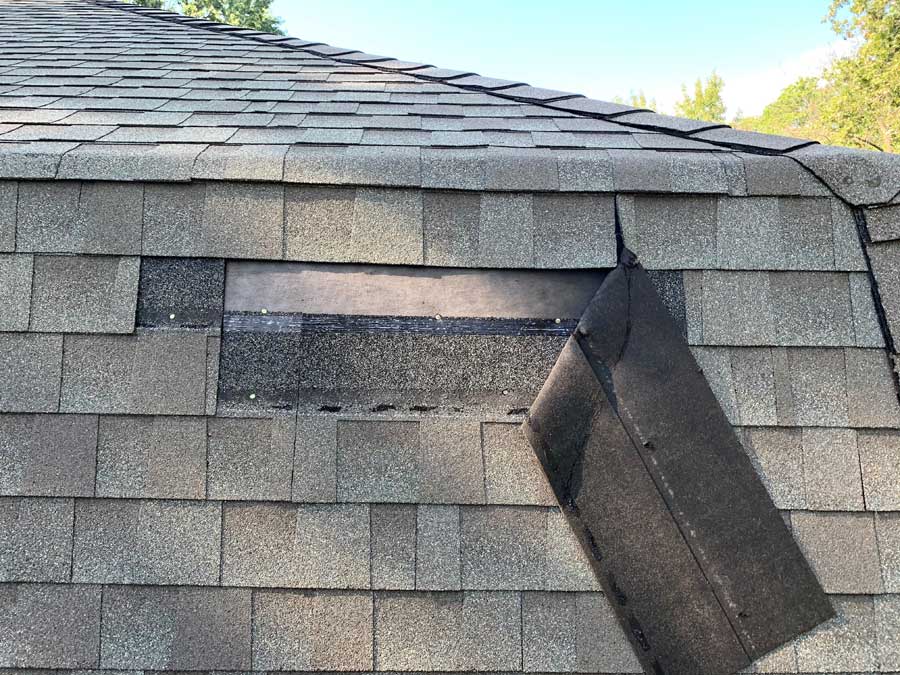 Emergency Roof Repair and Tarping
4A Roofing is known for its quality work, attention to detail, and exceptional customer service. We will be happy to discuss all of the options with you in detail, and help you decide which option is right for your needs. We offer roofing installation and roofing repair in the following areas: 
Vancouver
Camas
Salmon Creek
Brush Prairie
Longview
Kelso
Woodland
LaCenter
Green Mountain
LaCamas Lake
Fishers Landing
Hazel Dell.
Quality Results At An Affordable Price
Address
16420 SE McGillivray Blvd, Suite 103
Vancouver, WA 98683