Are You look looking for Roof Repair in Vancouver, WA and surrounding Areas?
The roof is one of the most important parts of a house. It keeps the elements out and helps to keep the house warm in the winter and cool in the summer. That is why it is important to make sure that your roof is in good condition and is properly repaired when necessary.
The key to a successful roof leak repair is stopping it at its source. Our trained technicians will efficiently identify the source of a roof leak, making this cost-efficient and successful repair option.
It's very important that repairs be performed without delay and that the leak be detected early.
Do You Need a Roof Repair or Roof Replacement?
Keep an eye on your roof.. are there any missing shingles? Can you see any evidence of sagging? This is important to check out after major storms and after prolonged periods of high winds. Pay special attention to these signs that your roof requires repair:
Loose Or Missing Shingles
Missing Or Damaged Roof Flashing
Holes Dips Or Sags In The Roof
Loose Or Bent Metal Sheets On Your Roof
Large Tree Limbs Or Debris On The Roof
Missing Or Broken Tiles 
Prior to beginning any project, we always recommend our team give you a thorough examination of your roof's condition.
Our experts will examine your current roof and provide you with a full rundown of all the services we have to offer. After we inspect your roof, we'll provide you with a detailed description of the entire variety of roofing repair services we are able to offer, including maintenance, repair, and replacement. Once we identify the best course of action for your home, we'll provide a detailed quote so you don't unnecessarily worry about experiencing additional damage.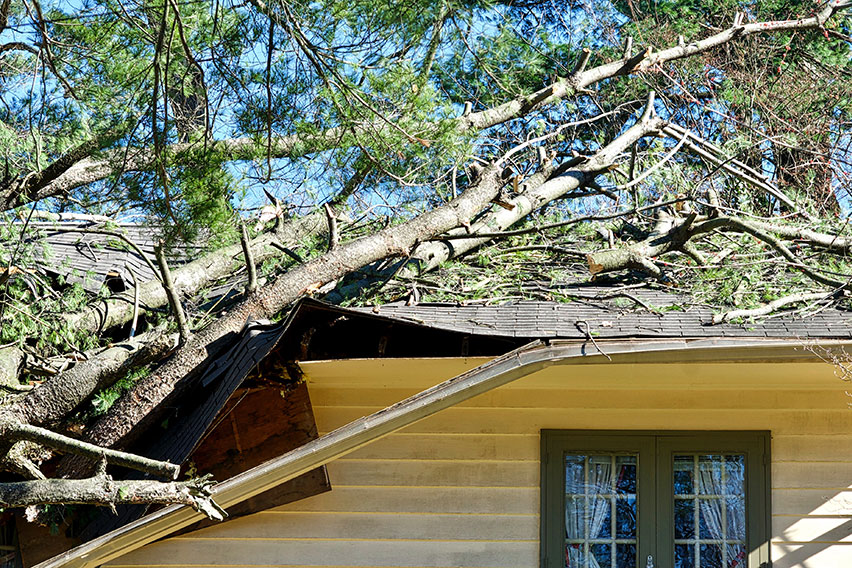 Quality Results At An Affordable Price