Roof Inspections and Leak Detection
Roof Inspections and Leak Detection Services
Your roof often gets overlooked when you're thinking about home repairs. We check your home inside and out for water and roof damage with our comprehensive roof inspections.
While inspecting a roof, the primary focus is on ascertaining its lifespan, whether or not the repairs it requires to fix the roof are feasible, and whether the roof needs to be replaced.
How often should I have roof inspections done?
At a minimum, we suggest you have your roofing contractor inspect your roof once a year. They will be able to identify any issues before they become more expensive problems later on.
A roof inspection and cleaning is also a good idea to have done when you are thinking of selling your house.
A structural roof inspection is needed if the roof leaks are serious
The structural inspection will check the overall roof system's staying power and if the overall structure is sound. Not only are the damaged materials inspected, but everything also connected to the overall roofing system is checked.
What is looked for in a structural roof inspection:
Sagging Roof Our Ceilings
Interior And Exterior Walls That Are Water Stained And Damaged
Splintered Or Cracked Trusses
Rotted Water Damaged Rafters
Damaged Or Missing Rafter Ties
Plywood Or Other Roofing Material Sub-Surfaces
Flashing Materials
Gutter Systems
Pests In The Attic
Rays Of Light Coming Into The Attic.
After the roof inspector has finished their inspection, they will see if their analysis reveals any damage. If possible, we will also take you around the home to point out the areas of damage observed, without requiring you to go on the roof of the property individually.
If the roof has trouble in several areas, you might need to have a replacement. Considering replacing your roof may save you money over time if the need arises for regular repairs.
It's important to have regular roof inspections done to your home to detect any leaks that may occur. If a leak is not detected and repaired right away, it can cause serious damage to your home. It is also important to have a reliable and trustworthy 4A Roofing Inc contractor to perform this inspection that will offer you honest advice as to roof repairs or roof replacements.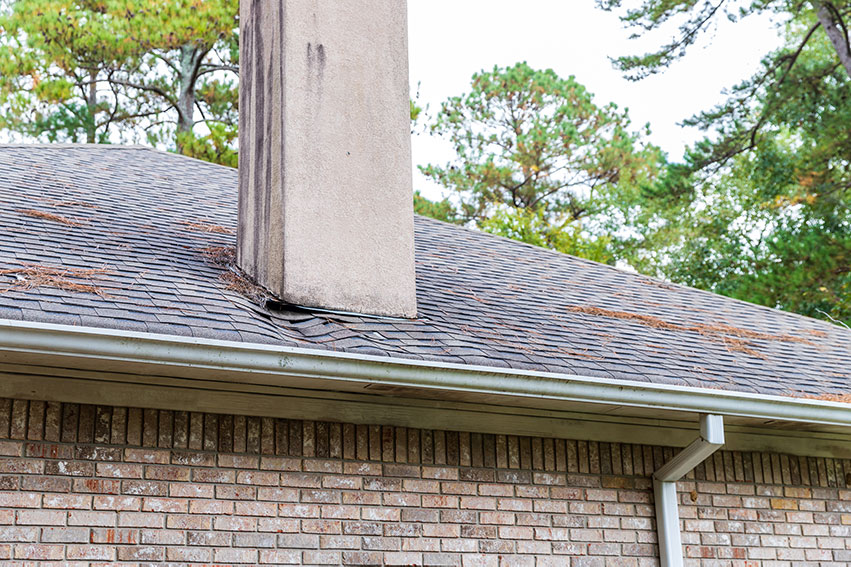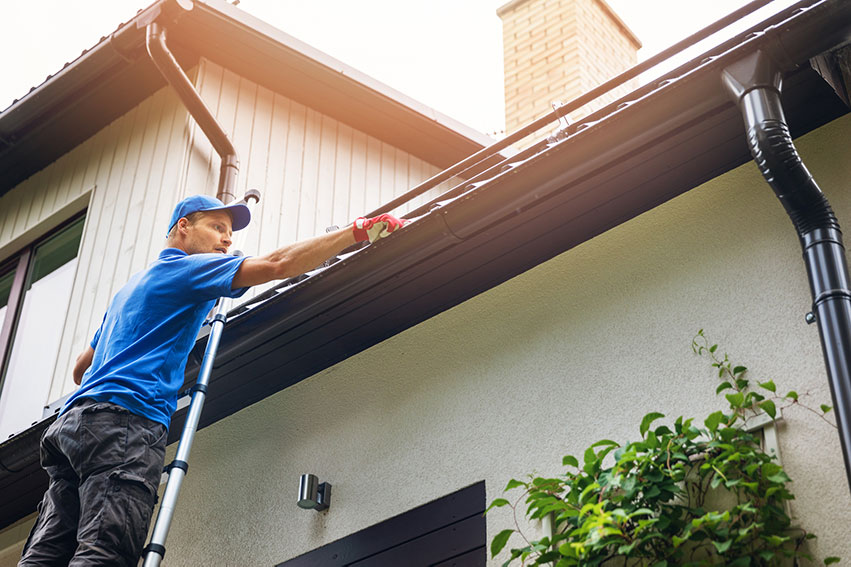 Quality Results At An Affordable Price