Residential Roofing Services
Looking for a professional roofing company in Vancouver, WA? Look no further than 4A Roofing. With over 20 years of experience, we deliver quality roofing results for our customers each and every time and offer a variety of reliable services for all your roofing needs.
4A Roofing Inc is GAF Certified, accredited members of the BBB with A+ rating, Member of the International Code Council, and IICRC. We feature all quality roofing products so if you would like a particular shingle feel free to ask. We offer free written estimates so feel free to contact us today with no obligation.
Our extensive knowledge in the roofing industry allows us to offer a wide variety of services. Below are some of the Award-Winning Professional Roofing Services that we offer.
Services We Offer
 Roof Repair
Emergency Roof Repair and Tarping
Roof Installation
Roof Replacement
Roof Inspection and Leak Detection
Roof Cleaning
One thing that sets 4A Roofing apart is the number of options we provide for covering your home. We offer Asphalt Shingles, Metal Roofs, Wood Shingles and Clay/Concrete Tiles.
Asphalt shingles come in many different styles and are an affordable choice. Metal roofs are a durable and energy-efficient option. Wood Shingles, Clay/Concrete Tiles offer a unique look that only they can offer. Each material has it's pros and cons and our Roofing Experts will go over these to help determine which option is best for you.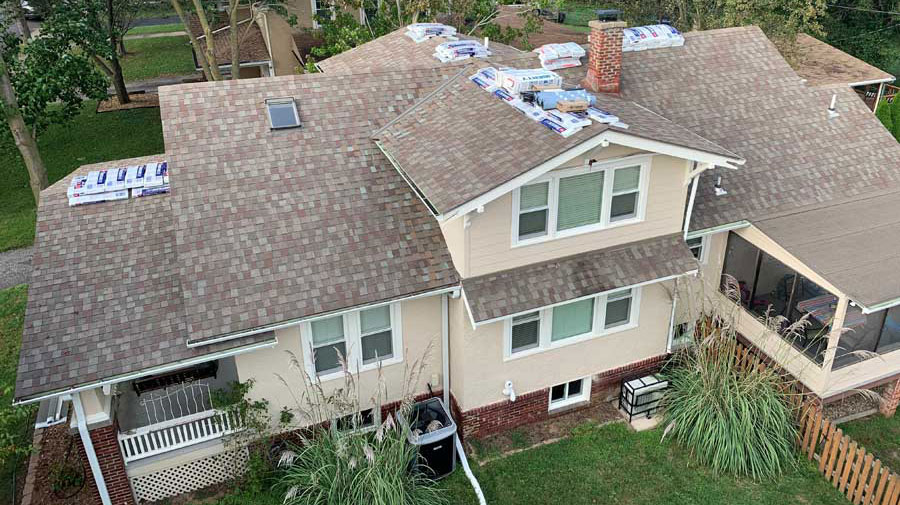 Quality Results At An Affordable Price